Join us on Saturday, October 30th to door-knock for David!

Who:
You, your friends, neighbors, David's supporters
What:
knocking on doors to tell the constituents of District 20 about why David is who we need representing us at the State House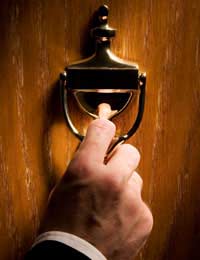 Where:
District 20
When:
Saturday, October 30th 10 am-6 pm
Why:
There are a lot of important political races to be decided on November 4th, and we need to make sure people remember this race is important, too!
Join us for 2 hours (or more!) going door-to-door with a walking buddy to talk to your neighbors about David and why we should all be supporting him.
Contact the campaign via the contact info to the right, or RSVP to our
Facebook event!